From baseball to hockey and football news, it has been a wild weekend for St. Louis sports teams. Read below for the potpourri of news, a weekend recap from your favorite teams.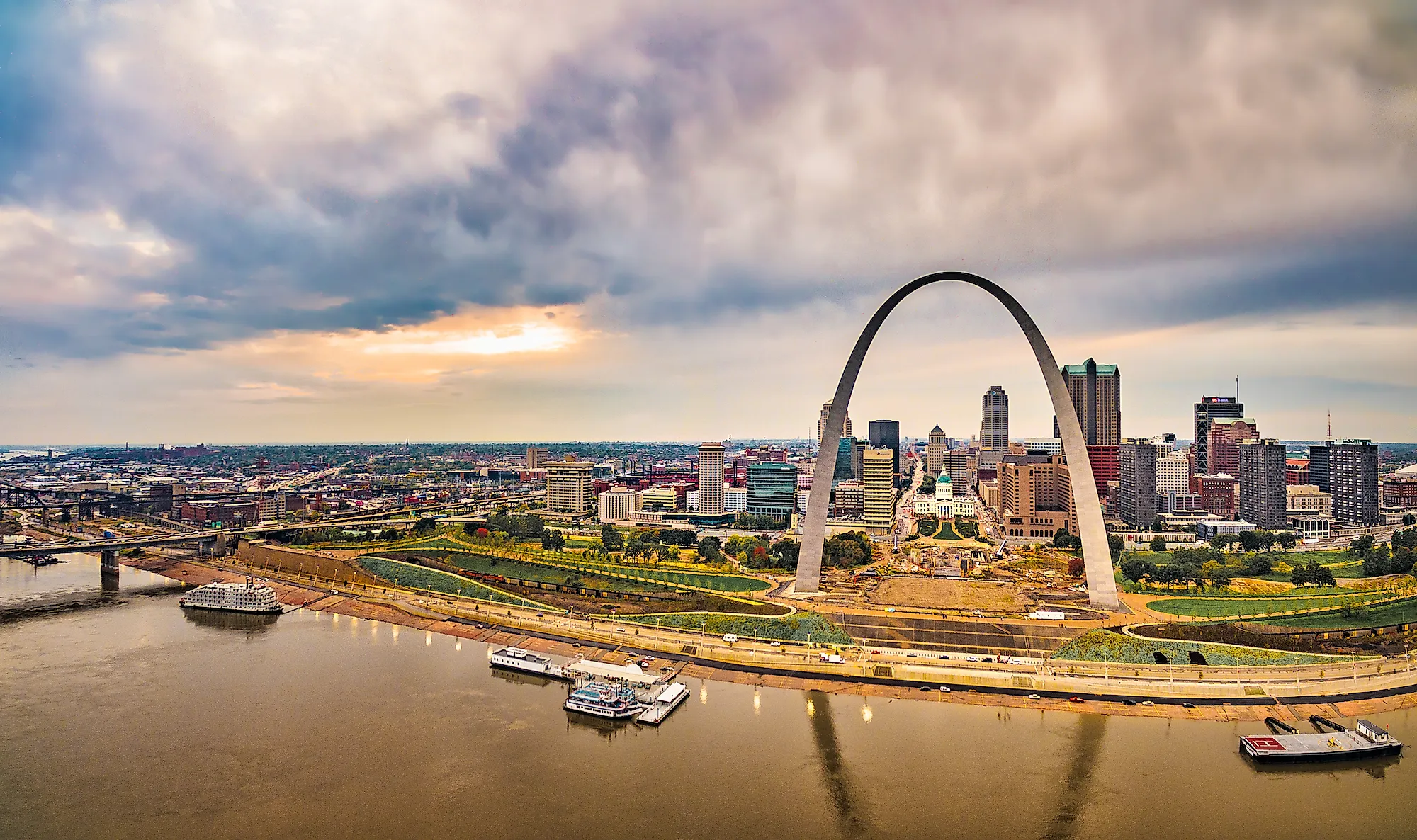 Almost every major sports team in the city of St. Louis had news to share at some point this week. The St. Louis Cardinals wrapped up a series with the Cincinnati Reds and will continue their road trip to Toronto. The St. Louis Blues struck out on a big target and that was felt with some uproar. Lastly, there was some big news in the world of football which may be surprising for some.
Cardinals drop opening second-half series
The St. Louis Cardinals dropped a weekend series to start the second half of the season to the Cincinnati Reds and that still may not be the most upsetting thing to the Cardinals media and fans. Going into the All-Star break, the front office and coaching staff felt comfortable with two of their starting pitchers, Adam Wainwright and Miles Mikolas. Well, St. Louis lost both of those starts this weekend.
The lone win captured on Saturday evening was led by 5.1 innings from Steven Matz who the team just received back from the IL. Matz only pitched 5.1 innings because he tore his MCL in his left knee Saturday. Matz will be out for a few weeks and has been placed on the 15-day IL.
Unfortunately, the biggest news around the team is not about their play but the targeting of their two best and most important players. Paul Goldschmidt and Nolan Arenado are two of the three players that cannot travel to Toronto due to Canada's vaccine restrictions.
For their personal choice, the two are being completely ripped apart by fans and media members. Whether the St. Louis media members truly think it's because the two don't care about winning, don't have the "winning mentality," or their personal narrative thinks it's wrong that they are vaccinated, what has transpired is a narrative. To say that Arenado and Goldschmidt are not bought in or don't prioritize winning because they didn't get a shot is beyond ridiculous.
Goldschmidt hit four home runs, had seven RBIs and an OPS of 1.885 for crying out loud and we are going to question his character because he doesn't agree with you? The NL Player of the Week couldn't care less what you think of him.
Goldy does it again! pic.twitter.com/zMeWY4dQsX

— St. Louis Cardinals (@Cardinals) July 24, 2022
If we are so worried about two games, just look at the blown losses to the Chicago Cubs and the Los Angeles Dodgers.
The Cardinals play two games in Toronto and they are done for the year, assuming the preposterous possibility that the two teams meet in the World Series. It's an absolute shame what the media has made of these two in the last two days.
Hometown kid heads to Florida
The St. Louis Blues struck out on trying to trade for Matthew Tkachuk to start the weekend. The 2016 first-round pick was traded to the Florida Panthers for a hefty return. Jonathan Huberdeau, MacKenzie Weegar, prospect Cole Schwindt and a first-round pick were sent in return for Tkachuk and an extension.
Rumors have it that the Blues were very much in discussion and even proposed a trade. The rumored proposal included Vladimir Tarasenko, Marco Scandella and a high-round draft pick. If that is the Blues best offer, there is no way they could compete.
Realistically the Blues will be in a much better position without Tkachuck because their depth is already being challenged without ever making a move for him.
Doug Armstrong has his work cut out for him this offseason.
The Ka-Kaw is back
The restart of the XFL has officially begun after the eight host cities were announced on Sunday evening. St. Louis was one of the eight cities to receive a team which means the BattleHawks are back in action.
The BattleHawks held a 3-2 record the first time around before the pandemic shut down all sports. We know that the fans will be out in full support yet again after filling the Dome at America's Center multiple times.
It goes to show that St. Louis truly is a football and sports town. If you support them, they will support you forever. If you break that trust *ahem Stan Kroenke,* they will dislike you very much.
St. Louis needs an NFL team and it reminds us of a point we have made in the past. The Los Angeles Chargers need to be moved to St. Louis. Los Angeles does not need two NFL teams and that is apparent after last season.
---
Join our Discord
to leave a question or comment regarding this article. We have sports fans talking betting all day — every day! JOIN THE DISCORD NOW AND QUALIFY FOR PRIZES & BETTING SWAG!
---