With the regular season less than a month away, there are still big-name free agents left to sign. Read below to see our thoughts about Trevor Story and if he would fit with the St. Louis Cardinals.
The St. Louis Cardinals need to sign Trevor Story right now
Rumors came across my Twitter timeline on Sunday night that there were four teams interested in the former Rockies shortstop. The St. Louis Cardinals were listed as one of those teams.
The New York Yankees, Houston Astros and the Cleveland Guardians were the other three teams interested in Story as well.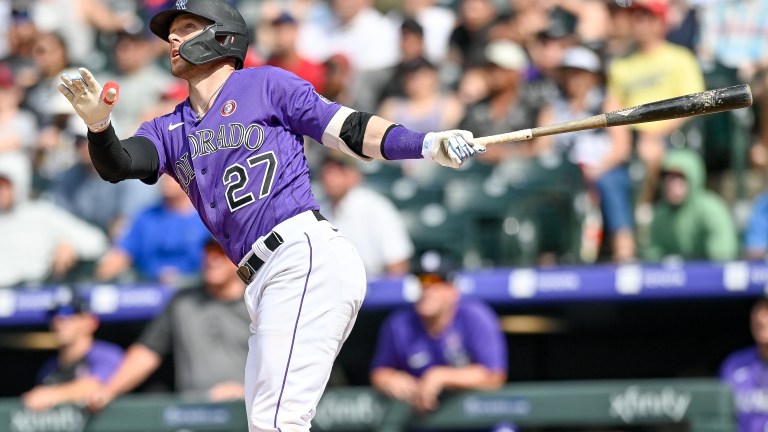 According to this report, the Cardinals have shown the most interest in Story as well.
We can go back and look at what I have previously said about signing Trevor Story, but after looking at the Cincinnati Reds trading Jesse Winker and Eugenio Suarez, it is a two-horse race in the NL Central Division. If the Cardinals can lock up Story, they would be the favorites to win the division. Yes, the Cardinals should sign Trevor Story.
Comparing to what we have
The shortstop position was split last season between Paul DeJong and Edmundo Sosa. DeJong sat out quite a bit of the season due to injury, but Sosa also played well for the Cardinals. Sosa's great play resulted in more playing time. Even with Sosa, the Cardinals could still do better.
Looking at last season's hitting stats, Story hit .251, his second-lowest batting average in his six-year career so far. The previous three years of his career had great batting average numbers of .291, .294 and .289.
In five seasons, DeJong has only hit above .250 twice and last season he could not break the .200 mark. DeJong hit .197 last season with 103 strikeouts. The good thing about DeJong is the solid defense he provides.
Edmundo Sosa provided a good spark off the bench at times and when DeJong went on the injured reserve list, he stepped up in a big way. In 326 plate appearances last season, Sosa hit .271 with only 63 strikeouts.
What could we see from Story?
As of right now, Story is projected for a .265 batting average with 134 hits and 24 home runs. Those numbers could be inflated a bit because of the conditions at Coors Field. That is another argument that some people will make, that his numbers will go down once he leaves Coors Field and he will not be as effective.
From the Cardinals, I could see them offering Story a one-year deal or a two-year deal with a team option after the first year. This would make the most sense for the Cardinals, as they could extend him if things go well or cut ties if things go south.
Now is the time
Right now is the time for the Cardinals to make a move. The Reds are looking to start a small rebuild, the Pirates are irrelevant and the Cubs are in the process of a rebuild. That leaves the Milwaukee Brewers who will mostly be the same team from a year ago. They lost a few players before the lockout but will still have the core group of players from their division title last season.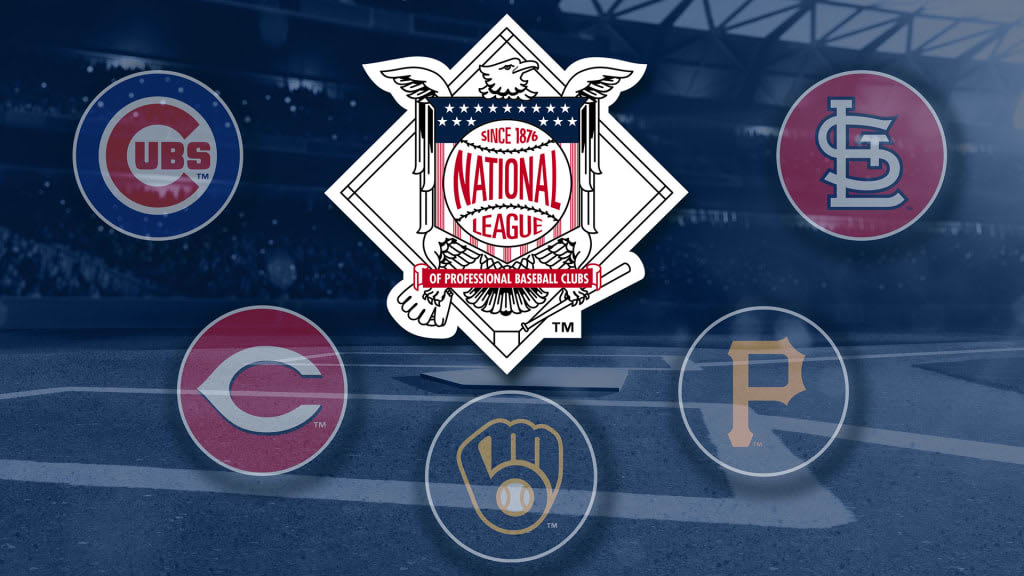 With the central division being down, the Cardinals could do one of two things. They could either spend money and build a very successful roster to separate themselves from the rest of the division, or they could save money because of the division being down and the extended playoffs coming this season.
Other Cardinals News
Jack Flaherty did not participate on the second day of spring training practice. He is having his right shoulder examined and will be waiting on further word from the team medical staff. This is not what you were hoping to hear from the St. Louis Cardinals camp today.
The Cardinals are very pleased with the progress of Nolan Arenado and many people including manager Oliver Marmol mentioned that he seems more prepared than ever. Are we looking at an MVP season from Arenado this year?
The Cardinals signed Zach McAllister, a former major league pitcher. McAllister is a native of Chillicothe, Illinois and has signed a minor league deal with an invitation to spring training.
---
Join our Discord
to leave a question or comment regarding this article. We have sports fans talking betting all day — every day! JOIN THE DISCORD NOW AND QUALIFY FOR PRIZES & BETTING SWAG!
---