The St. Louis Cardinals were bent but did not break at the trade deadline. Read below to see how St. Louis fared at the trade deadline.
It looked as if the trade deadline was going to be a big swing and a miss but the St. Louis Cardinals may have saved themselves as time ran out. The Cardinals most notable trade came as the clock was ticking towards 5 p.m. CT. Centerfielder, Harrison Bader, was traded to the New York Yankees for Jordan Montgomery, a left-handed pitcher.
This trade makes too much sense for St. Louis because room is limited in the outfield. Lars Nootbaar is good enough to be an everyday player, while also having to deal with Tyler O'Neill and Corey Dickerson.
St. Louis had only made one move up until the point of trading Bader and that move included bringing pitchers Jose Quintana and Chris Stratton to St. Louis for pitcher Johan Oviedo and third/first base prospect Malcolm Nunez. Quintana is the second ex-Cub to join the St. Louis rotation in the last two years after Jon Lester was traded at the deadline to St. Louis last season.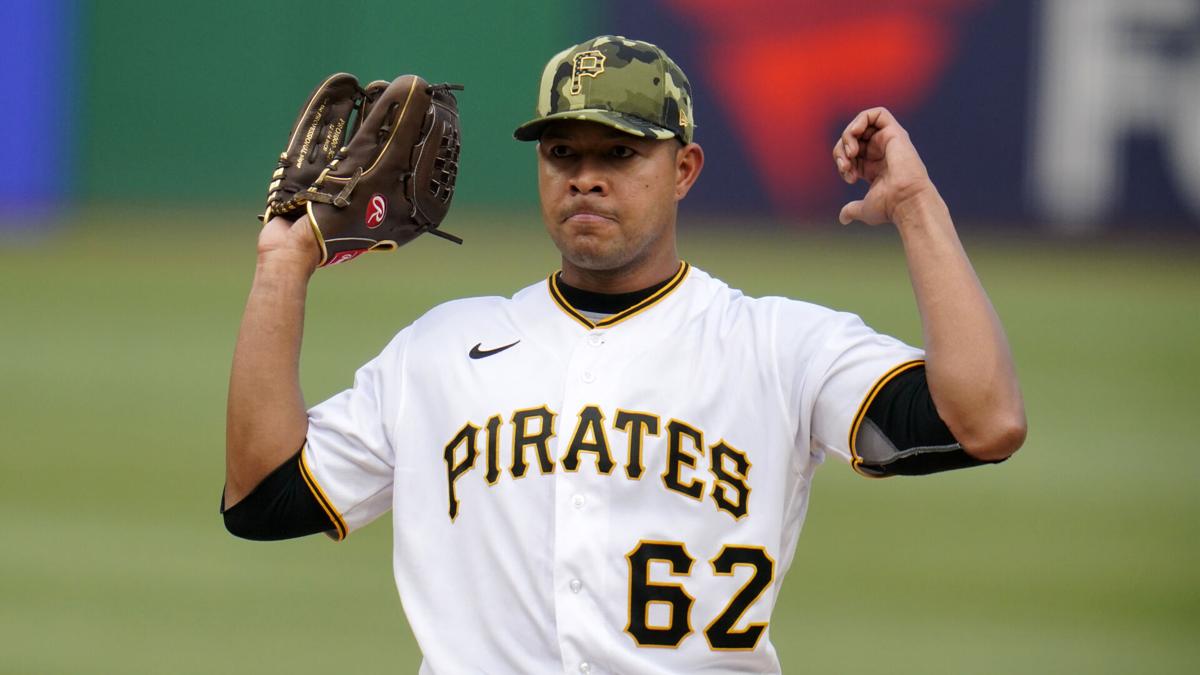 The big target heading to the deadline was Juan Soto and it was the San Diego Padres that landed the star outfielder. St. Louis social media was pretty upset that the club did not trade for Soto. The Washington Nationals wanted Dylan Carlson to be a centerpiece of the trade and the Cardinals were unwilling to do that.
According to multiple reports, John Mozeliak told Carlson before the weekend started that he would not be traded. This allowed Carlson to play stress-free over the Washington series. The Cardinals actually dropped out of the Soto race much earlier than many fans would have liked but there is no way the team was going to give up Carlson.
It was never going to happen
The baseball media had Cardinals fans wrapped right around their fingers. While the two teams may have been in discussions, there was no way that the Cardinals were ever going to trade for Soto and we said that all along. It goes against the fundamental principles of what this organization prides itself on, drafting and developing through the farm system.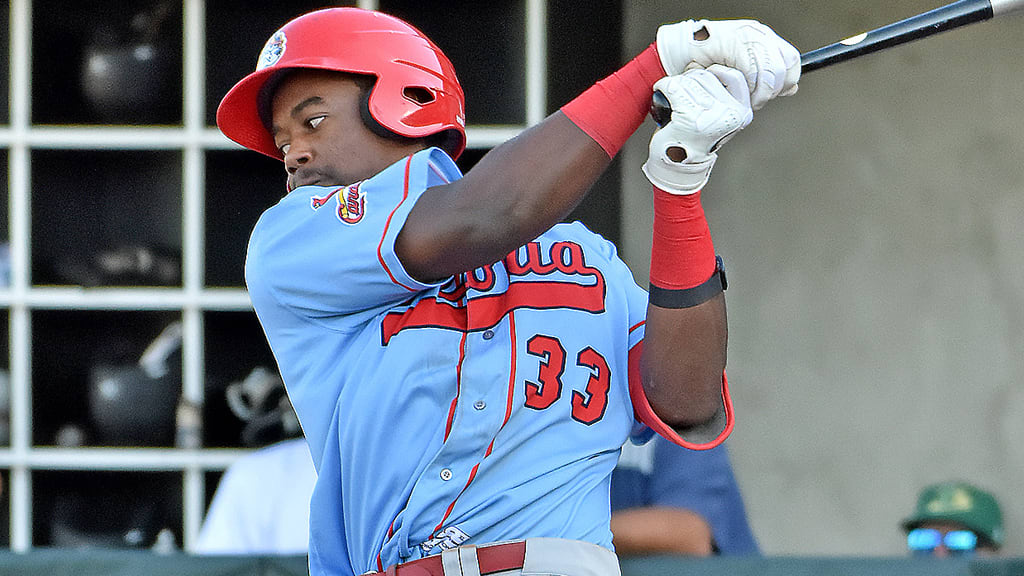 The asking price was simply just too high for the front office to justify making the move. Especially with Bader hurt and out for a while, you need Carlson. The trade was never going to happen but yet St. Louis fans convinced themselves for weeks that it would happen.
Moving on
The front office will once again have fans and many people calling for their necks but I want to commend the front office for not making this trade. It was truly silly to ever think that we should make this trade and that it would actually happen. Soto can't pitch and pitching is what this team needs to succeed.
Moving on, the Cardinals are two games behind the Milwaukee Brewers for first place in the NL Central Division. The Philadelphia Phillies also lost yesterday as well. If the Cardinals wanted to make a true push for the playoffs, it starts with pitching.
Adding Quintana with a 3-5 record and a 3.50 ERA in 20 starts and Montgomery with a similar stat line, 3-3 with a 3.69 ERA, will make a big difference for the St. Louis rotation.
Adam Wainwright made another wonderful performance on Tuesday night against the Chicago Cubs. Wainwright pitched seven innings, not allowing a run and only allowing six hits. Adding more veterans to the rotation could carry St. Louis further into the postseason.
Another 7-inning shutout performance for @UncleCharlie50! pic.twitter.com/UICFjlHh10

— St. Louis Cardinals (@Cardinals) August 3, 2022
---
Join our Discord
to leave a question or comment regarding this article. We have sports fans talking betting all day — every day! JOIN THE DISCORD NOW AND QUALIFY FOR PRIZES & BETTING SWAG!
---