Check out below for our Blues vs Predators preview as St. Louis returns home for this game.
Blues vs Predators Preview
It has been a long time since the Blues and Predators have played each other, dating back to 2020. The Blues went 0-4 against the Predators in the 2019-20 season, being outscored 13-8. The last win against the Predators goes back to Feb. 26 of 2019, before the Stanley Cup run by the Blues.
With tonight being the first matchup in a long time between these two teams, but it is also Salute To Military tonight, with today being Veteran's Day. The Blues will honor the 13 U.S. Military Members who lost their lives in Afghanistan at the Kabul Airport. 13 jerseys have been made to be presented to the 13 families that lost their loved ones.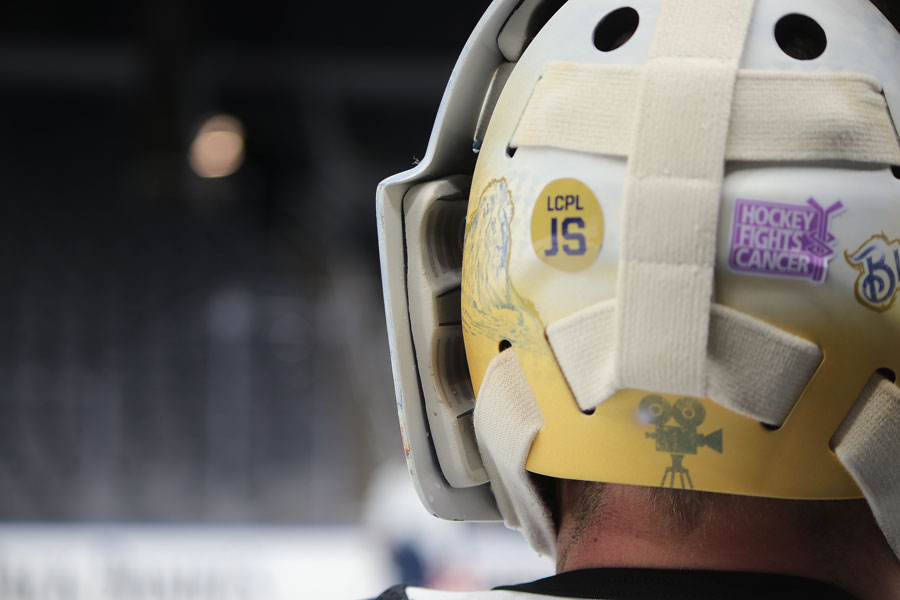 The Blues sit in second in the Central Division, one point behind the Minnesota Wild. The Wild have played one more game than the Blues with 12 games played. The Predators are two points behind the Blues, currently in fourth place. With a Predators win, they could tie the Blues in the standings.
Blues Notes
The Blues come back home after stealing two points in Winnipeg on Tuesday night. I should say saving two points rather than stealing, after the performance from Jordan Binnington. On the road trip, the Blues went 2-1-1 and they return home where they are 3-1-0 on the season. Four of the next five games are at home for the Blues.
The Blues are still short manned with four players on COVID reserve and one player injured. We are still awaiting the return of Oskar Sundqvist, who could have returned in Winnipeg but did not.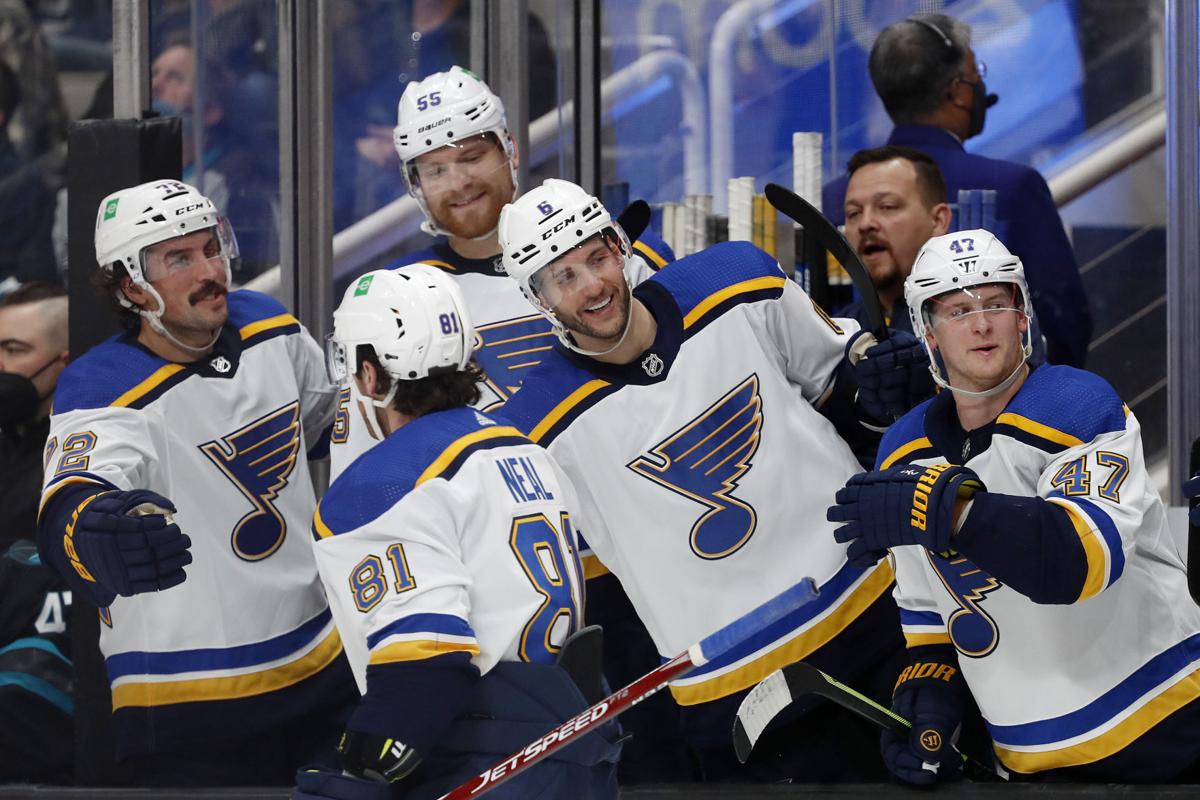 This is a reunion game for James Neal who spent three seasons with the Predators. In 219 regular-season games, Neal scored 77 goals.
Pavel Buchnevich has been playing well since his two-game suspension. Buchnevich had two points on Tuesday night with one goal and one assist.
Predators Notes
The Predators had a shaky start to their season, losing four of their first five games. They responded well with a four-game win streak and they currently have a record of 7-5-1.
Roman Josi leads the Predators in points, with 12 on four goals and eight assists. This could be a part of the struggles that Josi, a defenseman, leads the team in points.
Nashville is coming to St. Louis on their second game of a back-to-back after they won 4-2 last night against Dallas.
The Predators have had an adjustment to make after losing long-time goaltender Pekka Rinne, he announced his retirement this past summer. Juuse Saros has been the man in net so far this season for Nashville. Saros currently has a .925 save percentage and 2.28 goals-against average.
Nashville is currently without key forward Filip Forsberg, who has been placed on injured reserve with an upper-body injury. Forsberg is fifth on the team in points this season with four goals and three assists.
Blues Injury Report
The Blues still have four players on the COVID reserve list. Brayden Schenn will not play tonight, as he was not a part of the practice skate this morning. The Blues are hurting right now on the players on the roster. Schenn is a big part of the St. Louis offense and a threat on the defensive side as well.
Player To Watch
Vladimir Tarasenko has had a very good career against the Predators. In 33 career regular-season games, Tarasenko has 30 points with 14 goals and 16 assists. Look for Tarasenko to be an impact player tonight against Nashville.
Odds & Lines
Spread: St. Louis -1.5
Money Line: St. Louis -185
Nashville +155
Over/Under: 5.5
The money line is close in this game. With both teams close in the standings, and with the current streak Nashville is on against St. Louis, it is not surprising to see the money line so close.
Colten's Bet of the Day: St. Louis Money Line -185
Projected Lineup
Forwards
Saad – O'Reilly – Perron
Barbashev – Thomas – Tarasenko
Kyrou – Bozak – Buchnevich
Neal – Joshua – Kostin
Defense
Scandella – Parayko
Walman – Faulk
Rosen – Bortuzzo
Goalie
Binnington
---
Join our Discord
to leave a question or comment regarding this article. We have sports fans talking betting all day — every day! JOIN THE DISCORD NOW AND QUALIFY FOR PRIZES & BETTING SWAG!
---